Greetings Fellow Book Dragons!
Top 5 Wednesday is a weekly meme within the book community that was created by Lainey of GingerReadsLainey, but is now hosted by Sam of Thoughts on Tomes.  If you're interested in participating, find out more on the Goodreads group.
This week's topic is Series that Got Worse with Each Book/Season!  There are so many series out there, but not all of them get better with time!  These are the books or television shows that started out strong, but got increasingly worse with each book or season.
Want to find out what my Top 5 Wednesday Series that Got Worse with Each Book/Season?
Here are my selections in no particular order: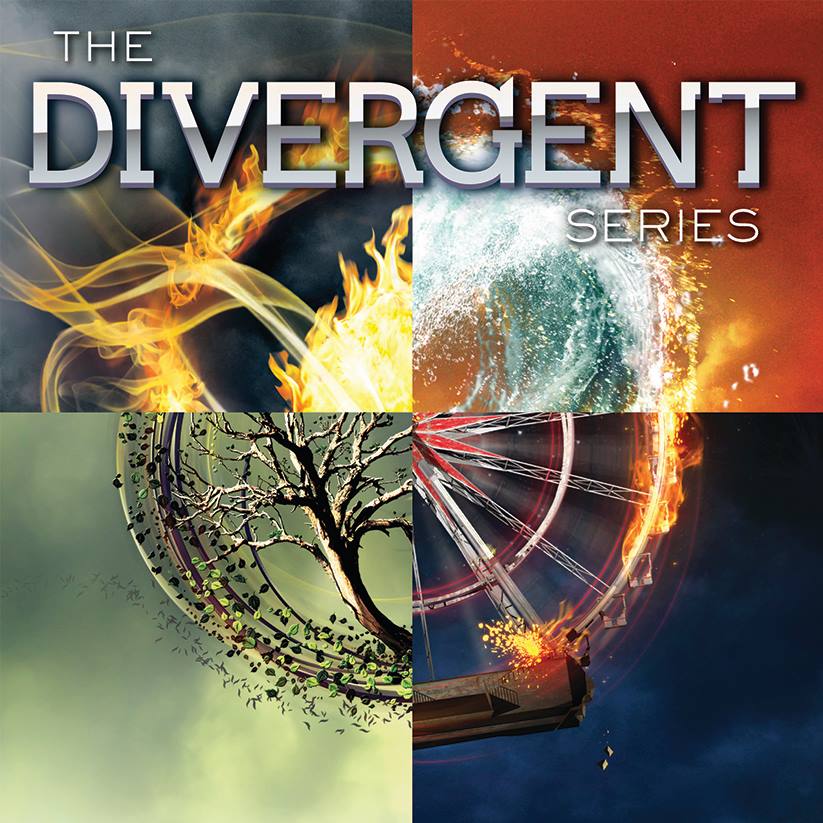 I know I'm not alone in saying that I absolutely LOVED
Divergent
!  It was a book that I recommended to so many people, including complete strangers that somehow we got into conversations about books.  After
Insurgent
, I was beginning to have mixed feelings.  By
Allegiant
, I just couldn't any more.  I haven't even read
Four
and never will.  I really had such high expectations for this series, but unfortunately, it just didn't finish as strong as it started.  Roth has a new series coming out in January of 2017, beginning with
Carve the Mark
, and despite positive reviews, I still can't completely understand what the story is about.  And this doesn't make me confidant about starting another series of hers.  So, we'll see.
This is another series that started out so promising!  The plot is seriously complex, which makes it difficult to compress, but essentially, Harper, is a Southern belle, born ready for a Homecoming tiara.  After a strange encounter in a bathroom while at a school dance, her destiny takes a drastic turn.  She becomes a Palladin, an ancient line of guardians who must protect the Oracle, the subject of a mysterious prophecy who just so happens to be Harper's archnemesis.  I loved the gender role reversals and meeting Harper's aunts, who are some of the most hilarious women I would want to hang around with since The Golden Girls.  But the series lost its spark and became overwhelmingly boring.  It's a shame really that the story couldn't have ended up being as awesome as those covers!
I have always had an obsession with reading or watching shows about serial killers, so in 2013 when I found out about this show, I was hooked!  A notorious serial killer, Joe Carroll, escapes from death row and embarks on a new killing spree, so the FBI calls in former agent, Ryan Hardy, who originally captured Carroll nine years earlier.  Hardy and the FBI soon discover that Carroll has amassed a following while in prison, an entire cult of serial killers who will stop at nothing to protect their leader.  The second and third seasons lost their way and became so violently gratuitous even for its subject matter that it became ridiculous.  In the end, it was two seasons too long!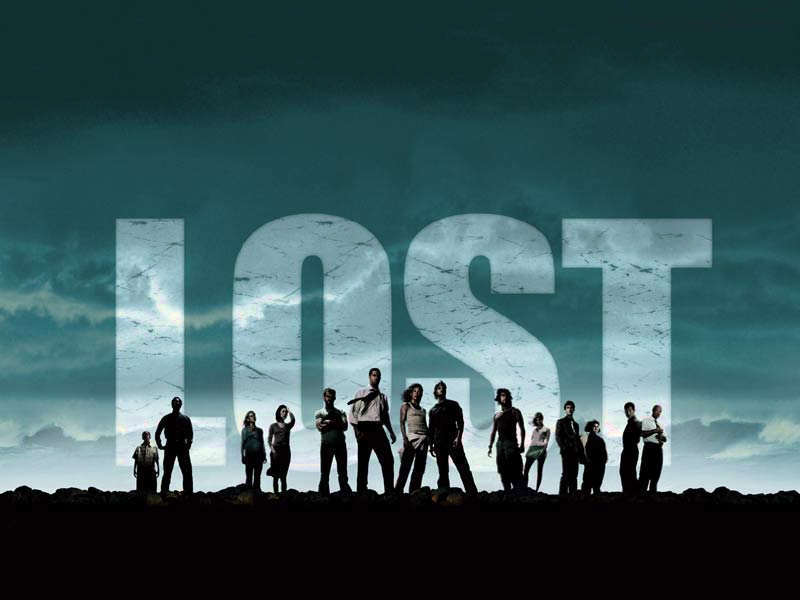 This was another show that started off strong!  I actually discovered this through Netflix back in 2005 and bingewatched the first two seasons back to back to back!  Which in hindsight was slightly difficult because this was back before streaming and you could only have one to two discs out at a time, so I would have to wait a while between discs until they were mailed to me.  But it was definitely worth it!  Then as the seasons went on and on and on, it just lost its way.  After about season three, everything becomes a blur.  This is so very unfortunate considering how interesting and unique the show began. 
This is one of those series that is good for the audience it is designed for…young adult.  I would even say it's the perfect early young adult fantasy introduction.  On the surface, it has everything that you would want – intriguing plot, interesting characters, good world-building, some magic.  And the map created to represent this world is beautiful!  However, as an adult, reading this, it always feels like something is missing.  The story becomes hemmed in because it's young adult and it can never go to the next level.  I had a lot of expectations for this, especially considering how highly praised it is on BookTube.  But in the end, I just wanted something less superficial and more passionate.  Please check out
Trina's non-spoiler review of the entire series
on her channel
Between Chapters
, as she does a good job of describing some of these problems.  
So those are my picks for this week's Top 5 Wednesday!  Are there any series that you think got worse as they progressed?  Let me know in the comments!