Greetings Fellow Book Dragons!

Top 5 Wednesday
 is a weekly meme within the book community that was created by Lainey of 
GingerReadsLainey
, but is now hosted by Sam of 
Thoughts on Tomes
.  If you're interested in participating, find out more on the 
Goodreads
 group.
This week's topic is
Books You've Read Because of Blogging/Booktube
.  These are the books you've read because they were featured on a blog or Booktube channel. Thank goodness this is about the books you've read because I have added so many to my TBR based on the recommendations of fellow bloggers/Booktubers!
Here are my selections in no particular order: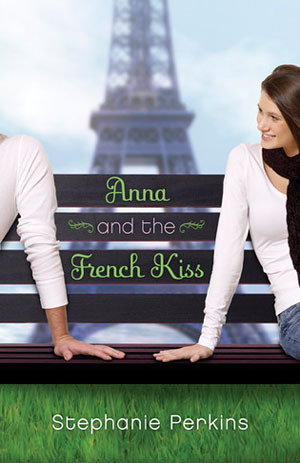 There is so much hype surrounding this book! You can't turn on a Booktube channel without someone either singing its praises or ridiculing its very existence. Such a love/hate dynamic intrigued me to read it and ultimately it was just meh for me, although I can understand both sides. This definitely was something that I wasn't missing in my life and I did not go on to read the others in the series.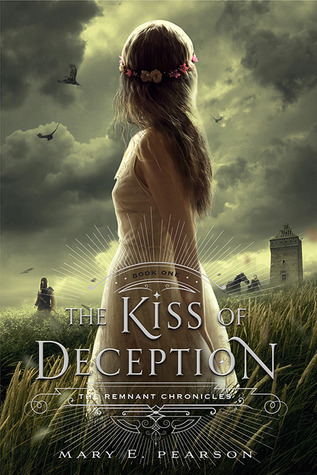 This is another book that gets a lot of hype and when I heard the synopsis I wanted to read it. A princess who is supposed to marry a prince from a neighboring kingdom to solidify their family's bond; however, she decides to run away to avoid marrying someone she doesn't love. An assassin is sent to kill her, while at the same time, the prince goes off to find her. You know these two are trailing her, but you don't which is which and of course she ultimately falls in love with one of them, but is it the one she was supposed to marry or the one trying to kill her? Doesn't that sound great! I was ultimately underwhelmed. I felt the story was too hemmed in by being a Young Adult book and had it been an adult book there would have been ways to take it to the next level. Overall, a good introduction for younger readers into the fantasy genre without being too overwhelming. Bonus:  It has a great map!
I went into this one thinking it was a murder mystery and to be fair it is in a way, but this is definitely more of a literary fiction book that has that as a plot element. It's written very well, but not something that I would have normally picked up.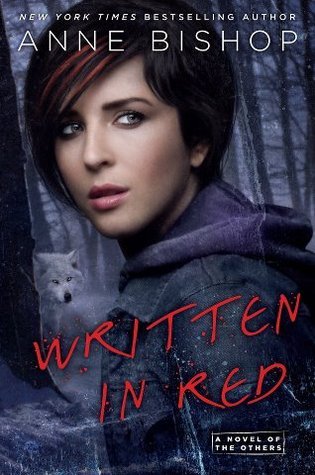 I talk a lot about this series if you've read these type of posts before! I discovered this series from a Booktube channel that is unfortunately no longer available, which is a shame because I loved watching her videos. This is a great urban fantasy series that I highly recommend!
I started seeing this one making the rounds on Booktube late last year and it just seemed so relevant given the current social media climate. I even watched the author's TED talk and wanted to read more; however, once you've watched that, it's really not much more enlightening to read the book. 
So those are my picks for books that I read because of Booktube/blogging.  Are there any books that you have read because of those formats?  Let me know in the comments!